PROFILE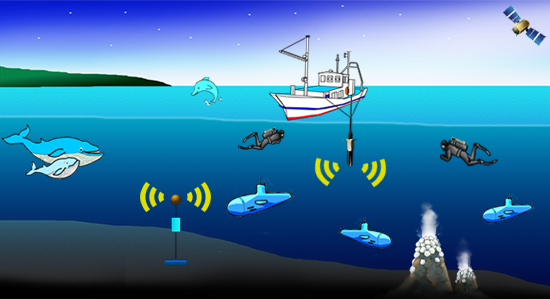 Established
June, 1983
President
Tetsuo Fukuchi
Head Office
Matsuo 6-23, Chigasaki, Kanagawa, 2530065, Japan
Tel: +81 467 86 9411
Tokai Office
Nakatokura 1-16, Shimizu-cho, Sunto-gun, Shizuoka, 4110916, Japan         
Tel: +81 55 932 5280
Products
Underwater transducers, transponders, acoustic positioning and communication systems etc.
About Us
SGK is a leading manufacturer of underwater acoustic systems for ship and underwater vehicles in Japan.
SGK has developed and manufactured many different kinds of acoustic systems for a wide range of applications. The products have been used in oceanographic survey, underwater communication & navigation control, marine life research etc.
SGK's head office and manufactory are located in Chigasaki, Kanagawa beside the Sagami Bay. SGK is supporting research organizations, universities, especially young researchers to explore the possibility of ocean development for future.